Sponsored by DC Derm Docs
Despite a healthy diet and regular exercise, many individuals still have stubborn areas of fat that they cannot reduce on their own.
Patients may feel frustrated by this excess fat, but hesitant to undergo liposuction or other fat removal surgery.
Fortunately, SculpSure can target and destroy unwanted fat bulges in a 25-minute treatment without surgery or downtime.
What Is SculpSure?
SculpSure is a non-invasive device that uses focused laser energy to heat and destroy fat cells. The treatment only affects fat, and surrounding tissues and structures are left unharmed.
Once fat cells are destroyed, they are naturally and permanently eliminated from the body by the lymphatic system.
However, SculpSure is not a weight-loss treatment and is meant to sculpt and contour specific areas of the body.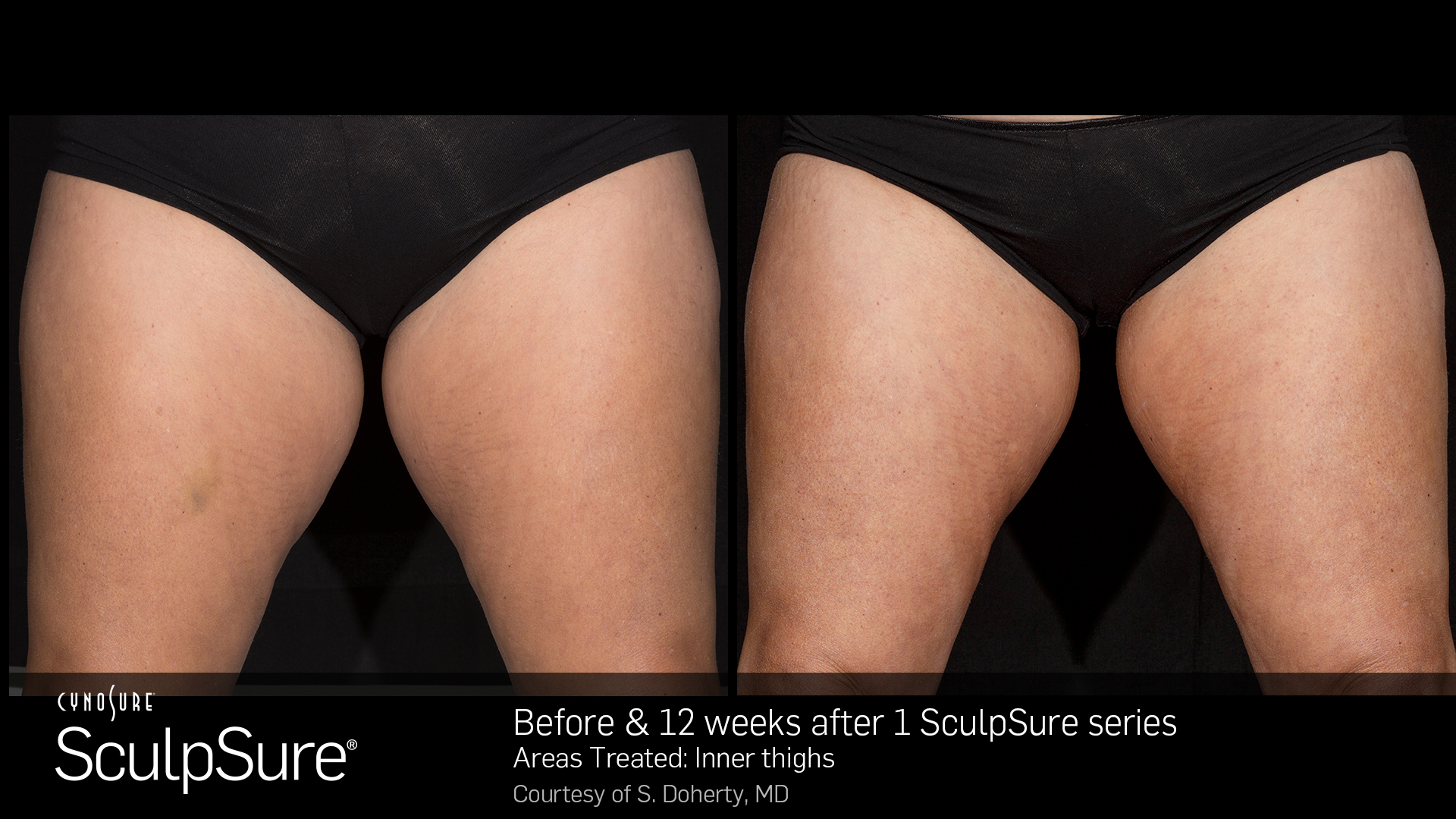 Who Is a Good Candidate for Treatment?
The ideal SculpSure candidate is someone that is within 15 pounds of his/her target weight and has diet and exercise resistant fat. A BMI of less than 30 is also recommended for best results.
What Areas Can Sculpsure Treat?
SculpSure is FDA-approved to treat the abdomen and flanks. However, the procedure is highly-customizable and other areas of pinchable fat may be treated off-label.
The device can treat one area in a 25-minute session.
Does SculpSure Hurt?
SculpSure uses highly controlled temperatures to destroy fat cells, and patients may experience some warmth.
However, once the device reaches a set therapeutic temperature, it begins a cooling process that prevents the treatment area from getting too hot and improves patient comfort.
Patients do not have any downtime after SculpSure and can resume all normal activities.
When Can Patients See Results After SculpSure Treatment?
SculpSure eliminates up to 24 percent of fat in the treated area. Patients can begin to note gradual changes after six weeks, and results peak at 12 weeks.
To achieve optimal outcomes, one-to-two treatment sessions are recommended. An area may be retreated six weeks after the initial session.
Although fat cells are permanently destroyed, patients must maintain their weight through diet and exercise to preserve results.
For additional information about SculpSure or other body contouring treatments, please call DC Derm Docs today to schedule an appointment.