Some plus-size models are seeking out an awesome new treatment called Kybella to help contour their faces.
Specifically, some models want to achieve a more classically petite jawline.
Why is this?
Many of these models want to retain their plus-size figure. But they also feel that a slim jaw will give them that slight heart shape to the face that's so enticing.
Unfortunately, because of how fat is distributed within the body, the jaw line is something that doesn't respond particularly well to diet or exercise.
Top Washington DC Plastic Surgeon Dr. Navin Singh
says that people opt for non-invasive Kybella treatments to contour their chin because of how effective it is.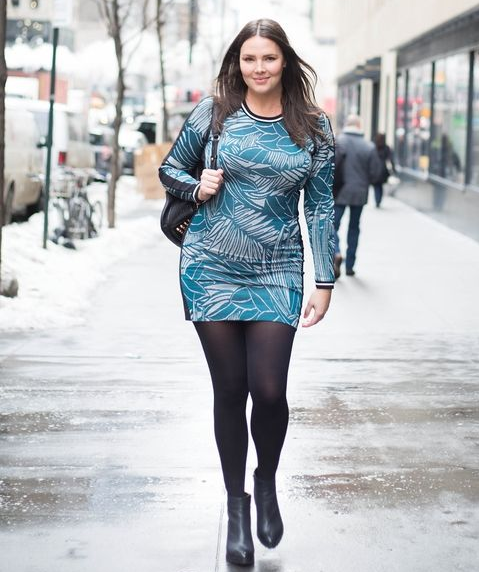 The New, Effective and Non-Surgical Option
For some people, this means a fuller chin. For many women, a full chin, or fear of double chin, can be a large insecurity.
Of course, this is why many people pursue procedures to slim the jawline. They may get liposuction, for example.
But Kybella may drastically reduce the need for surgery, by acting as a bridge between more mild fat reduction treatments applied to the face (such as the various sculpting technologies) and getting liposuction.
The Natural Acids In the Body
Kybella is the brand name for what's actually deoxycholic acid, an acid naturally produced in the body to manage fats.
What makes Kybella especially effective is that it actually kills the fat cells, rather than reducing their size. When you diet and exercise, you're actually just making them smaller.
Therefore, Kybella has a certain permanency. Even if you put on more weight, your may very well keep roughly the same look.
What's most amazing about Kybella is that it achieves all this without a difficult and invasive procedure.
It's a safe process with only mild discomfort, and some possible swelling and bruising that resolve themselves in just a few days.
Interested in Kybella or other fat reduction treatments? Not sure what's right for you?
It's important to do your research, so talk to your general physician and get an appointment with a specialist.